---
VIOLIN PROJECTS & EVENTS
---
---
Current Projects
---
Project "Tema e Variazioni"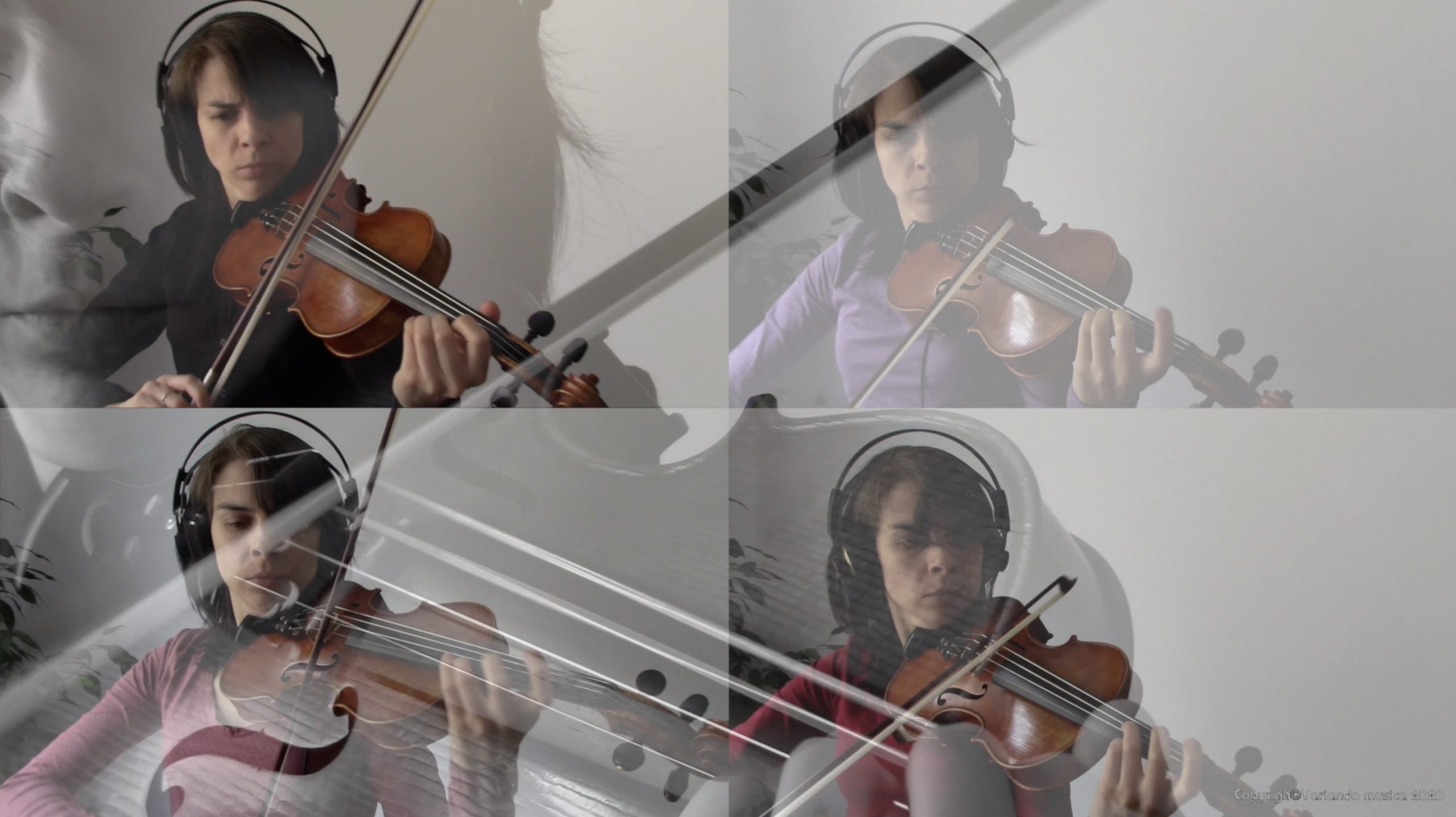 Revisitations and arrangements for 4 violins of baroque compositions by Vitali, Corelli, Handel and original compositions by Irene Malizia on the topic "Theme and Variations".
Composers: T. Vitali (1663 – 1755), A. Corelli (1653 – 1713), G. F. Haendel (1685 – 1759), I. Malizia (1987)
Arrangements for 4 violins: Irene Malizia
Violin(s): Irene Malizia & Special Guests
Recording and Audio and Video Mixing: Irene Malizia
Here the Trailer of T. Vitali, Ciaccona in Sol Minore.
Project "Vari@ndON AIR"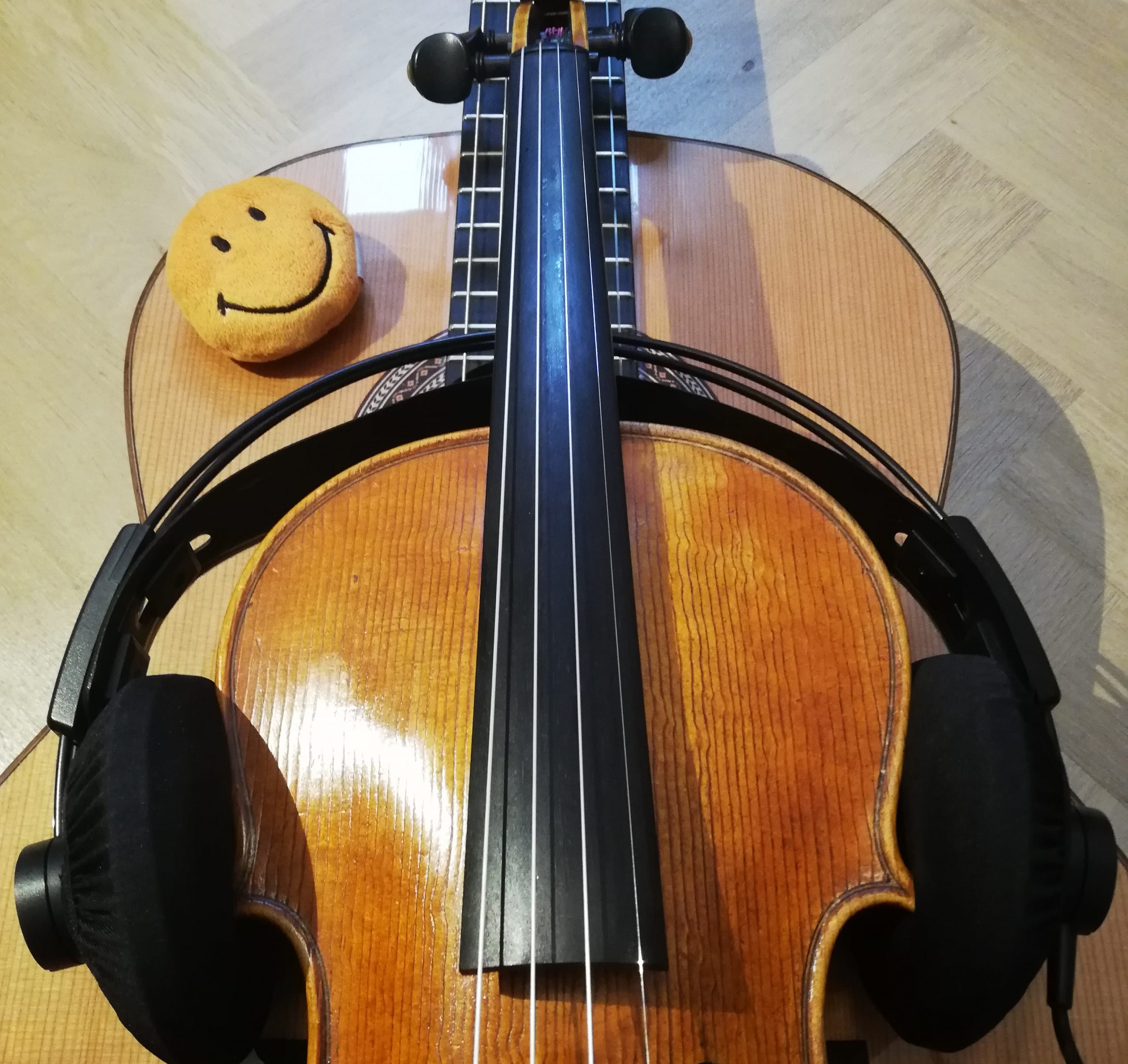 This project was conceived by Irene Malizia and Angelo Tatone. The Platform "Vari@ndON AIR" aims at a regular musical online-meeting between Variando musica and its fans. Several concert series are proposed, with numerous programs offered by Variando musica's ensembles: Duo Variando (Violin & Guitar), Maestoso Streichquartett (String Quartet), Angelo Tatone Jazz Band.
Here you can find further information
---
Upcoming Events
---
Calendar 2022
CANCELLED DUE TO COVID-19 – 11th of January 2022 – Concert with Duo Variando "New Year Concert" – Vienna
CANCELLED DUE TO COVID-19 – 17th of January 2022 – Concert with Duo Variando – Vienna
18th of January 2022 – Concert with Duo Variando – Vienna
20th of January 2022 – Concert with Duo Variando – Vienna
17th of Februar 2022 – Concert with Duo Variando – Pressbaum
9th of March 2022 – Concert with Duo Variando – Vienna
13th of March 2022 – Concert with Duo Variando – Vienna
5th of April 2022 – Concert with Duo Variando – Vienna
27th of April 2022 – Concert with Duo Variando – Vienna
28th of April 2022 – Concert with Duo Variando – Vienna
4th of Mai 2022 – Concert with Duo Variando – Vienna
11th of Mai 2022 – Concert with Duo Variando – Vienna
14th of June 2022 – Concert with Duo Variando "Happy Summer" – Vienna
18th of May 2022 – Concert with Duo Variando – Vienna
23rd of June 2022 – Concert with Duo Variando – Vienna
30th of June 2022 – Concert with Duo Variando – Vienna
9th of August 2022 – Concert with Duo Variando – Vienna
4th of September 2022 – Concert with Duo Variando – Vienna
14th of September 2022 – Concert with Duo Variando – Vienna
8th of November 2022 – Concert with Duo Variando – Vienna
9th of November 2022 – Concert with Duo Variando – Vienna
24th of November 2022 – Concert with Duo Variando – Vienna
---
Previous Events
---